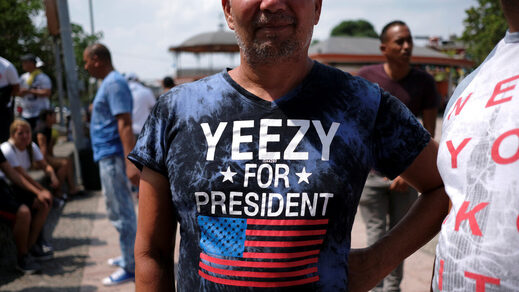 American rapper Kanye West, who has in the past been eviscerated by the left over his vocal support for US President Donald Trump, has said he's launching his own presidential bid.
"We must now realize the promise of America by trusting God, unifying our vision and building our future. I am running for president of the United States!
#2020VISION
," West wrote, breaking the news to nearly 30 million followers on Twitter on Saturday evening.