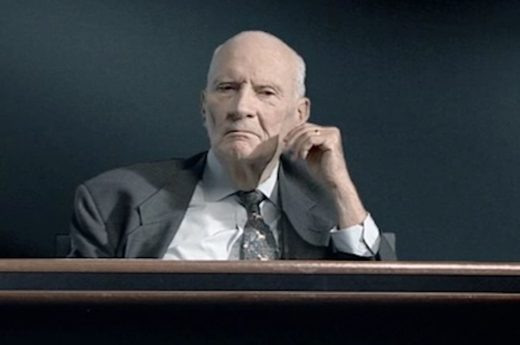 Meir Shamgar, former president of the Israeli Supreme Court who passed away on October 19, was described by Israeli Prime Minister Netanyahu as one who "has played an important role in shaping Israel's legal foundations, including the legal policy in Judea and Samaria." Netanyahu is right. Judge Shamgar was the chief architect of the Israeli legal regime of occupation, settlement construction, and apartheid. More specifically, he is responsible for the removal of judicial impediments to war crimes.
Judge Shamgar's main influence was in denying Palestinians the protections that international law affords to human beings under occupation, leading to Israel's deepening of the occupation in the West Bank and Gaza Strip.
As far as Judge Shamgar was concerned, the Gaza Strip and the West Bank are 'possessed territories', which means that Palestinians residing in these territories are not entitled to human beings' rights under occupation, nor are they entitled to Israeli citizenship.
Thus, Judge Shamgar fashioned a law of denied occupation, one which amounts to apartheid.