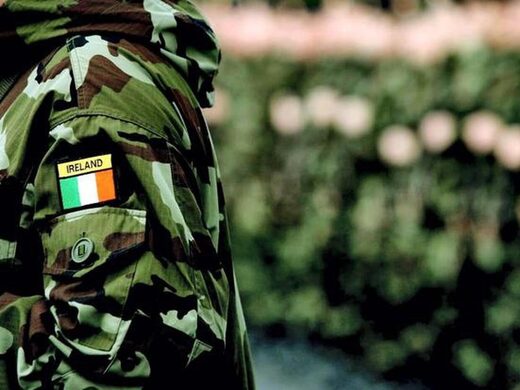 Every member of the Defence Forces is to undergo training in gender, diversity and unconscious bias under a new programme .
The military has put out a tender for online and in-person training programmes for roughly 8,000 staff after a report last year raised concerns about a masculine culture within the Defence Forces.
This will include bespoke programmes within military settings in locations around the country.