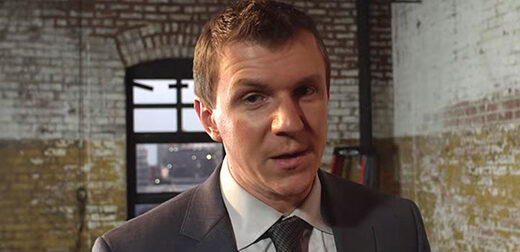 A conservative activist group, helped by a former British spy, secretly surveilled government employees during the Trump administration with the goal of discrediting perceived enemies of former President Trump,
The New York Times
reported, citing people and documents on the matter.
Project Veritas — with aid from a former British spy and Erik Prince, the founder of Blackwater — was part of a campaign that involved surveillance operations against members of the FBI.
The overall effort, the Times wrote, also included a plan for a sting operation against Trump's former national security adviser H.R. McMaster that involved some Veritas staffers, though Veritas itself has denied any involvement with that plot.