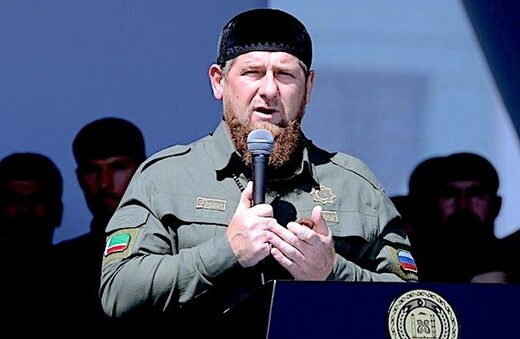 The head of Russia's Chechen Republic, Ramzan Kadyrov, has offered a generous bounty for the "elimination" of purported Ukrainian servicemen who were caught on video desecrating a Koran. The footage, which the Russian official reposted, shows
two men in what appear to be Ukrainian military uniforms using pages from the Muslim holy book to start a fire.
Taking to Telegram on Friday, Kadyrov insisted that merely issuing a "formal condemnation of the Ukrainian vermin's action that recently burned pages from the Holy Koran" would not be enough.
"I announce a reward of five million rubles [$64950] for eliminating this scum,"
he wrote, adding that the bounty would be twice as high
should the desecrator be captured alive.