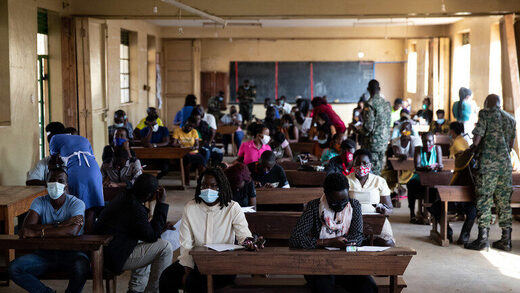 Oxfam says that the poor have died from vaccine inequality and a lack of access to treatment
Oxfam, a charity confederation, has said that while the wealth of
the world's top 10 richest people has doubled during the pandemic, the poor around the globe continue to suffer due to a dearth of vaccines and treatment.
In a report published on Monday, Oxfam
claimed
that a
99% windfall tax on the pandemic gains of the world's 10 richest men
would raise enough money to pay for vaccines for everyone on the planet.
"A 99% one-off windfall tax on the Covid-19 wealth gains of the 10 richest men alone would generate $812bn," the report states, noting these 10 men have six times more money than the poorest 3.1 billion people.