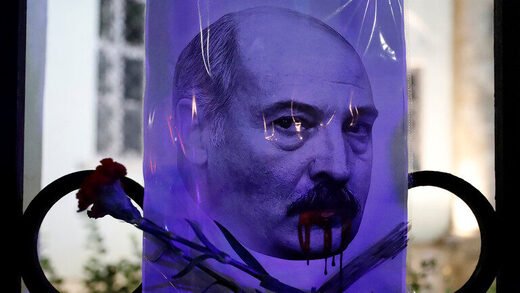 Protests following Sunday's presidential election in Belarus have entered the fourth day. Videos of police brutality spread online and foreign ministries across the world are condemning the actions of the Belarusian police.
While temping to default to the knee-jerk reaction that what's going on in the country is a 'color revolution', claims by President Alexander Lukashenko that the protests are foreign-organized are bunk and should not be taken seriously. The political actions of Belarusians now are legitimate and deserve our attention.
Hundreds of thousands of Belarusians - including what I would categorize as an entire generation of young talent - who are IT workers, engineers, data analysts and others in in-demand fields are regrettably fleeing the country not due to war or conflict, but because of an endemic lack of opportunity that is plaguing the country.
No matter where you are in the world, no matter what political system a state has, no matter the level of democratic freedoms, this translates to general frustration and is the source of much of the animosity surrounding this election and its aftershock.