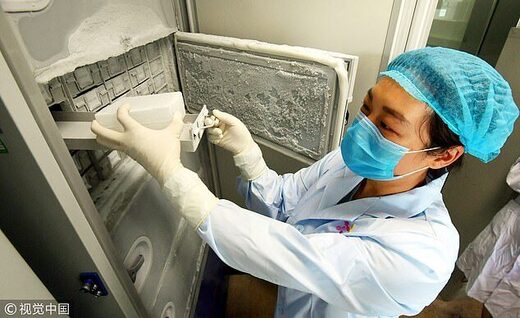 Leading infectious disease experts have condemned the World Health Organisation for its failure to properly investigate whether Covid-19 leaked from a laboratory.
In a highly significant move, 18 scientists from the world's top universities, including Cambridge, Harvard and Yale, have demanded further investigations into the origins of the pandemic.
'Theories of accidental release from a lab and zoonotic spillover [from animals to humans] both remain viable,' they wrote in a letter to the journal Science.