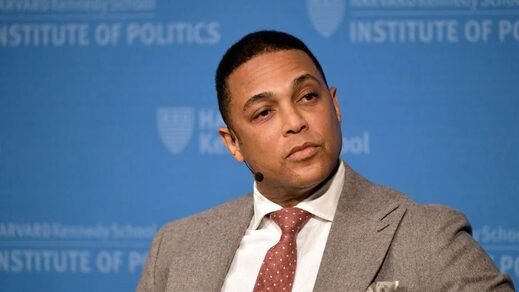 CNN anchor Don Lemon had some unfavorable remarks about the United States and Americans in a new interview. The left-wing cable TV host made a bizarre claim that Americans don't see black people as human beings, and declared that the U.S. needs to "realize just how racist it is."
Lemon gave an in-depth interview for the
Washington Post Magazine's
Sunday feature. Reporter Eric Easter asked Lemon, "You've suggested that Trump was the president we deserved and probably a necessary and revealing wake-up call. Do you still think that?"
Lemon responded, "Considering people's apathy to get involved in the political process, to pay attention to the political process, to go to the polls, their willingness to give so much attention to celebrity, I think that's what I meant by 'the president we deserve.'"