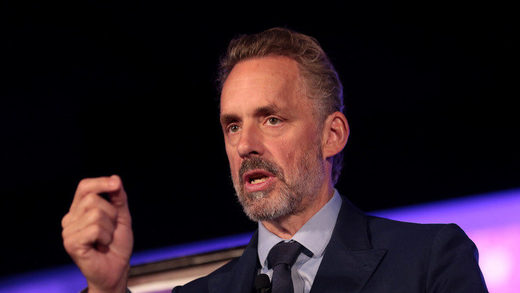 Controversial psychologist and author Jordan Peterson has launched a new "anti-censorship" social media platform that promises to be an alternative to Facebook and Twitter, but what exactly is it - and could it really work?
Thinkspot, a subscription-based service
, is meant to be a radical alternative to the major social media platforms and, Peterson told podcast host Joe Rogan, it will not ban a user
"unless we're ordered to by a US court of law."
It describes itself as an
"an intellectual playground for censorship-free discourse"
and
"a collaborative community where individuals can explore and exchange ideas in a thoughtful and respectful manner."
The platform also aims to monetize content-creation, making it a kind of social media version of YouTube or Patreon.