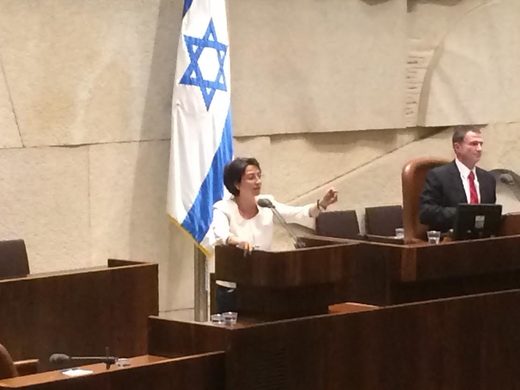 Amnesty International is calling out the discriminatory regulations taken out on Palestinian members of Israel's parliament, the Knesset, for undermining "their ability to represent and defend the rights of the Israeli Arabic minority population in Israel."
In a new
report
published on Wednesday, the human rights organization details how
Palestinian MKs, unlike their Jewish counterparts, face systemic discrimination in the form of Knesset regulations, legislative changes, and bill proposals aimed at silencing them.
The report comes just two weeks before Israel heads into its general election, during which the Joint List of Arab parties in Israel are poised to win 10-12 seats — making them the
third largest party in Israel.