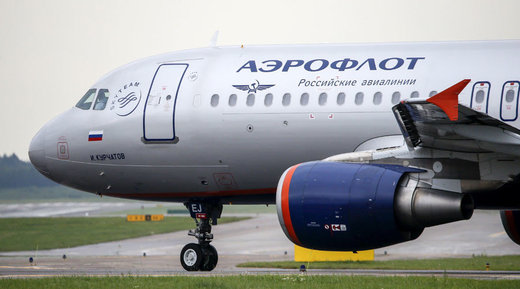 A passenger plane belonging to Russia's largest air carrier, Aeroflot, is being checked by bomb disposal experts in Geneva, Switzerland after a bomb threat was reportedly received.
The threat was made at an airline ticket counter, Reuters reported citing the Geneva prosecutor's office. Russia's RIA news agency reported that a call with a threat had been received, citing an Aeroflot representative.
According to both sources, a man who claimed there was a bomb on board, has been arrested. He is now being interrogated by police, with the Geneva prosecutor's spokesman saying the suspect is
of Russian nationality
, according to Reuters.
There have been other reports that suggest the suspect is
an Indian citizen
. He reportedly wanted to board the Russian plane without a ticket,
but after being denied, he allegedly called the police from the airport terminal and claimed there was a bomb
, Interfax reported.