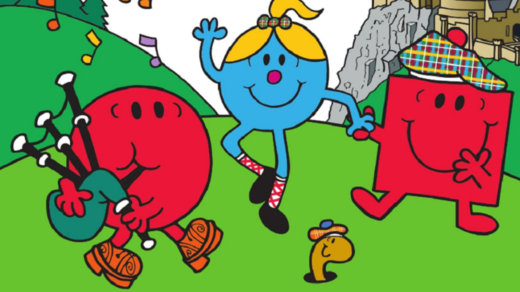 It seems a week doesn't pass without someone digging up culture from the past and throwing in onto the pyre of politically incorrect things. Called
'Mr. Men'
, one famous British book and TV series is just asking for trouble.
The books were written by English author Roger Hargreaves in 1971, with the
Little Miss
series following 10 years later. The books have sold more than 100 million copies across 28 countries, featuring the popular characters Mr. Tickle, Little Miss Chatterbox, Mr. Rude, and many others.
Fast forward to 'everything is offensive 2019', and a student of feminist issues from Glasgow, Shelby Judge, shared a picture of the book on social media with the over-the-top heading "
Mr Mansplain
."