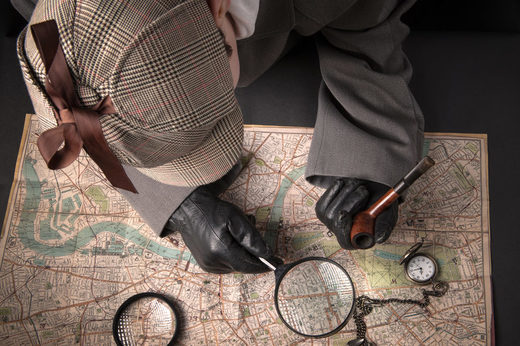 The Epstein Death Evidence continues to mount, but unsurprisingly, there are still many more questions than answers at this point.
With each day that passes, more and more irregularities come to light, which bolster the theory that he was either murdered or he escaped.
It is clear that Epstein was intimately connected to some of the most powerful people in the world, working
with
some of them (e.g. joint business ventures such as with former Israeli PM Ehud Barak), working
for
some of them (his Intelligence funders and bosses) and working
against
some of them (by setting up many politicians and celebrities to get blackmail material on them). The question is whether the NWO (New World Order) individuals behind Epstein used their money, power and influence to kill him or to rescue him. Both are entirely possible. However, it is already patently obvious that the Epstein case shows signs of outside interference.
This is how real power kills (or rescues): people in key positions of power are bought off, who then direct the assassination (or escape) by moving the lower players into position and obfuscating the evidence afterwards. Things that should never have happened suddenly happen; procedures and protocols that should have been followed are suddenly not followed. This is the pattern in key historical assassinations and operations (such the JFK assassination, the Princess Diana assassination and the 9/11 operation).
As we know, history repeats itself, as it appears to be happening again in the Epstein death affair.
Epstein Death Evidence #1: Mysteriously, No CCTV Footage Available
The smoking gun: there is no video footage available. We are told the cameras weren't turned on, or malfunctioned or just didn't happen to work for those crucial hours before his death/disappearance. Funny how the US has become the most surveilled nation in the history of the world, with CCTV everywhere, facial recognition being rolled out, private-public partnerships (i.e. Big Gov-Corporatocracy collusion) (e.g. local police gaining access to Amazon's Ring camera across neighborhoods), cameras embedded in smart devices and the NSA watching every move Americans make -
yet can't manage to keep a camera on a high-profile prisoner who was a high-security risk. The cameras also mysteriously didn't work the night of Diana's death, and the cameras didn't appear to get much footage of the "plane" hitting the Pentagon apart from a couple of blurry frames.
Hmmm...