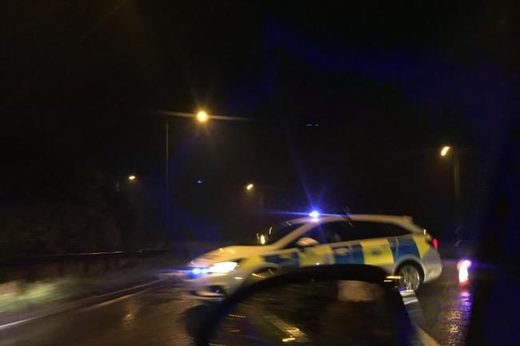 Fifteen migrants who were found in the back of a lorry in Chippenham last night have been arrested on suspicion of entering the UK illegally.
Police were called at 8.30pm to check out an HGV which was involved in 'suspicious activity' on the A350 near the town. Officers checked the lorry and discovered the 15 people in the back, one of which was treated in Swindon Great Western Hospital.
The driver of the vehicle, an Irishman in his 50s, was arrested on suspicion of assisting illegal entry into the country. He also remains in custody for further questioning.
Police have confirmed all of the suspected illegal migrants are men over the age of 16.