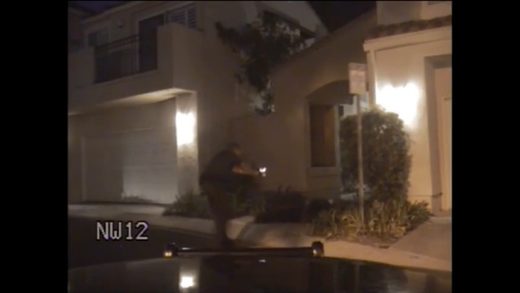 The Orange County Board of Supervisors on Tuesday approved a $1.1-million settlement for the mother of a man who was
shot 18 times and had his skull fractured after a sheriff's deputy stomped on his head
.
A
federal jury ruled in January that the deputy used excessive force
in the death of Connor Zion, 21, and decided his family should receive $360,000 in damages. An additional $740,000 was tacked on for the "tremendous amount of litigation" after the lawsuit slogged through the legal system for four years, said Dan Stormer, the attorney for Zion's mother.
"You always have mixed feelings at the end of a case in which someone was killed," Stormer said. "One million dollars seems like a lot of money, but it's money being spent because
police chiefs keep allowing their officers to use excessive force
."