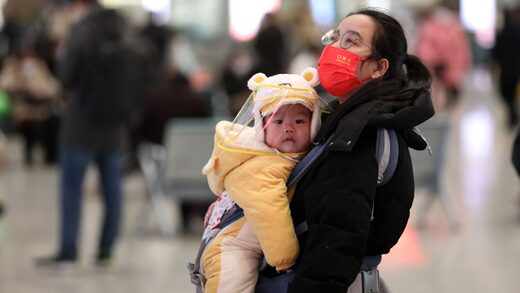 China
reported Tuesday its first population decline since 1961, as the world's most populous country faces
a demographic crisis
.
By the numbers: There were 1.41175 billion people living in China at the end of 2022 —
a drop of about 850,000 compared to the previous year
's end, according to data from Beijing's National Bureau of Statistics Tuesday.
A total of 9.56 million people were born in the country in 2022 and 10.41 million people died, per the NBS.