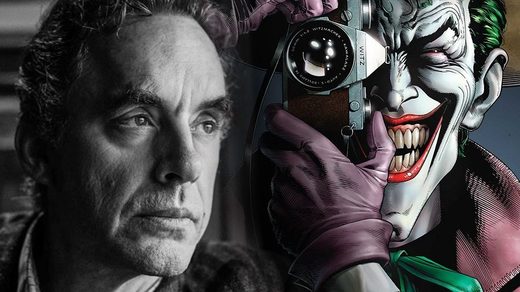 What does it take to turn an ordinary person into a monster? To create a mass shooter, a terrorist, a Joker?
According to Joker himself, "One bad day."
That's how he tells his own story in
Batman: The Killing Joke
, a 1988 graphic novel by Alan Moore and Brian Bolland. This classic origin story heavily influenced the controversial new
Joker
film.