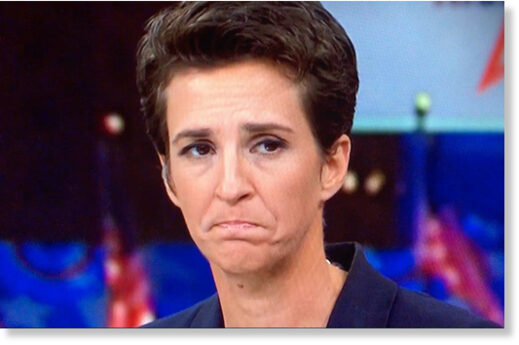 One America News Network (OANN) filed a $10 million defamation lawsuit Monday against MSNBC's Rachel Maddow.
OANN is suing Maddow,
MSNBC
, Comcast Corporation and NBC Universal for defamation, alleging Maddow "maliciously and recklessly" went after the network by suggesting it is a
Russian state propaganda
outlet, the complaint reads,
according to
Law and Crime. Maddow said that OANN "really, literally is Russian propaganda" on "The Rachel Maddow Show" in July.
Maddow's comment was based on The Daily Beast
article
stating OANN's Kristian Rouz is a "Russian national on the payroll of the Kremlin's official propaganda outlet, Sputnik." OANN
demanded retraction
from The Daily Beast reporter and Maddow on July 29.