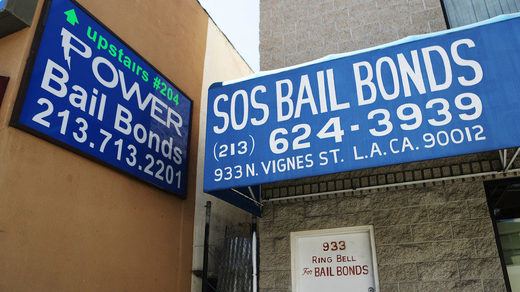 Detroit's bail system disproportionately harms poor defendants and violates their constitutional rights, according to a lawsuit filed by the ACLU in that city, where a third of the population lives below the poverty line.
The local branch of the American Civil Liberties Union (ACLU) filed the class-action suit on Sunday, claiming the bail process in Detroit's 36th District Court "punishes" the poor and needs immediate reform.
"A person's freedom should not depend on how much money they have,"
deputy legal director for the ACLU of Michigan, Dan Korobkin, said in a
press release
.