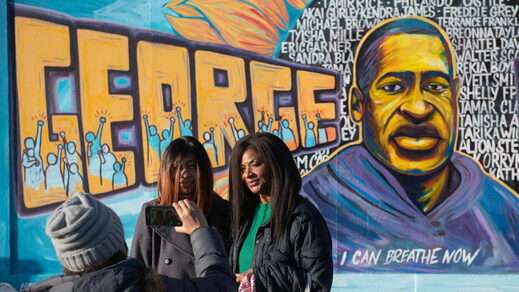 Schools in Piedmont, California offered "support circles" for students after the verdict in the murder trial of former cop Derek Chauvin, though officials have since apologized for giving this service to white kids too.
Piedmont schools offered these "restorative support circles" based on race, according to emails obtained by SFGate.
"We are offering a restorative community circle to support White students who would like to discuss how the trial, verdict, and experiences related to the George Floyd murder are impacting you," Cheryl Wozniak, the assistant superintendent of educational services at Piedmont Unified School District, said in an email reportedly sent to students and staff at Millennium and Piedmont high schools last month.