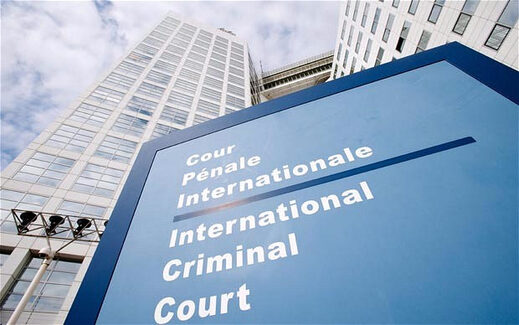 A new survey conducted by EKOS Research Associates shows that an overwhelming majority of Canadians would support International Criminal Court (ICC) investigation of Israel.
The poll, which was co-sponsored by Canadians for Justice and Peace in the Middle East (
CJPME
), Independent Jewish Voices Canada (
IJV
), and the United Network for Justice and Peace in Palestine-Israel (
UNJPPI
), found that 84% of Canadians think the ICC should investigate alleged war crimes committed by Israeli officials.
86% of Canadians do not believe that the human rights record of Israel should be overlooked because the country is an ally of Canada. 82% want Canada's current policy toward Jerusalem to be maintained, with the city being shared rather than it being recognized as Israel's capital exclusively.