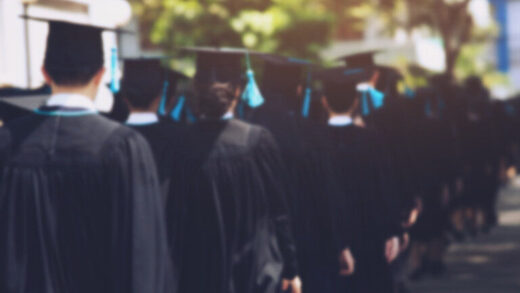 We live in a world where more than a quarter of university students are scared to voice their views in case their opinion provokes the wrath of the campus language police.
According to a survey just published by
ADF International,
40 percent of students fear that their careers will be adversely affected if they speak out
.
The survey confirms what previous studies have noted.
Last year a report by the British think-tank
Policy Exchange
found that only four in 10 Brexit supporters felt able to express their views in their university class.
Once upon a time, universities were places where free and open debate dominated campus culture.
Students held forth with the most outrageous views and everyone knew that they did not have to conform to received wisdom. That world has vanished in recent decades. Speech is heavily policed by zealous activists, whose censorious project is supported by campus administrators.