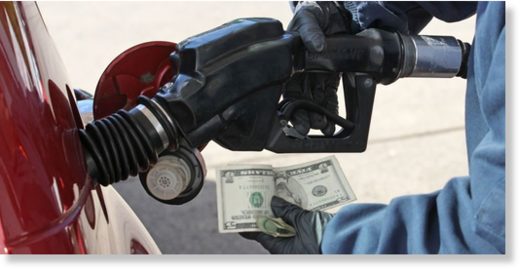 Drivers in Illinois would be prohibited from pumping their own gas if state lawmakers pass a proposed bill.
The Gas Station Attendant Act, introduced by Rep. Camille Lilly (D-Oak Park), "provides that no gas may be pumped at a gas station in the state unless it is pumped by a gas station attendant employed at the gas station."
Proponents say the bill would create jobs. Critics say it would raise gas prices. The proposal comes after the state of Illinois doubled its tax on gas in 2019.