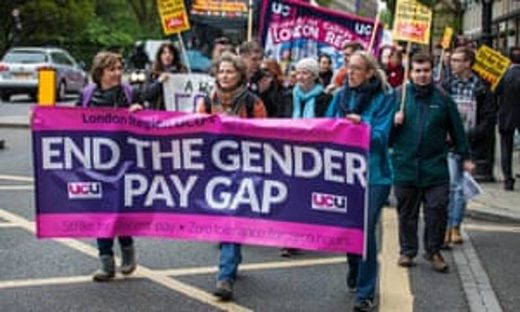 Thousands of companies have filed their gender pay gap figures, revealing men are paid, on average, more than women in the majority of British businesses.
Despite the results, myths and misconceptions about the gender pay gap persist. We've pulled together some of the most common myths to help you navigate the pay gap deniers.
There is no gender pay gap
The most extreme myth is that gender pay gap is a lie perpetuated by feminists who use statistics dishonestly to further their cause.
This is a view shared by a small but vocal coalition of rightwing think tanks, Jordan Peterson, and men's rights activists.
Writing in the
Spectator
, Kate Andrews, the associate director of the Institute of Economic Affairs, said women are "bombarded with inflated statistics, cherry-picked and designed to make them feel helpless".