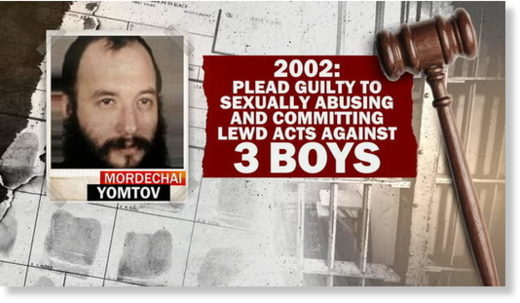 It's a tense stakeout, waiting for Jimmy Julius Karow to appear. He is a wanted man and is considered dangerous. Accused of sexually assaulting a 9-year-old girl in Oregon in 2000, he fled to Israel before authorities in the U.S. could apprehend him or figure out where he went. Karow has been running from U.S. law enforcement ever since. Currently
INTERPOL
, an inter-governmental policing organization that works with 194 countries, has a Red Notice to alert police worldwide that he's a fugitive.
Two years after he fled the U.S., Karow was convicted by an Israeli court of child molestation in a separate case. He served time and was released. Now another alleged Israeli victim has come forward, saying he began abusing her when she was 5-years-old, and continued for years.
Karow has successfully evaded authorities by moving between communities in Israel for almost two decades, and he is not alone.
A widespread problem
A CBS News investigation has found that
many accused American pedophiles flee to Israel
, and bringing them to justice can be difficult.
Jewish Community Watch (JCW), an American organization that tracks accused pedophiles, has been trying for years to find Karow and help bring him to justice.