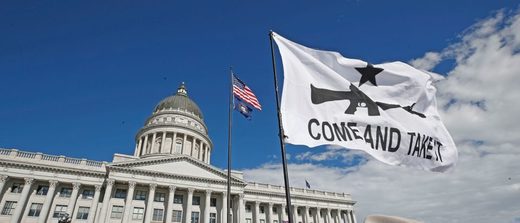 The Virginia House of Delegates passed a package of gun control proposals Tuesday on a near party line vote.
The
proposal
passed the House 51-48, with all
Republicans
, and several Democrats voting against the bill. The legislation includes a ban on the sale of several firearms defined as "assault weapons," including the popular AR-15.
Virginia residents who currently own these types of
firearms
will not be forced to participate in a mandatory buyback program as had initially been considered by state Democrats,
but they will have to register the guns with the government.
Additionally, the bill gives the state government the authority to confiscate suppressors and certain types of ammunition that are considered "high capacity."