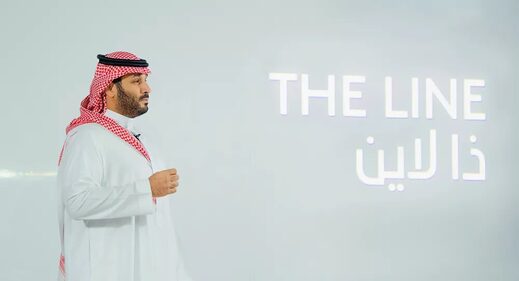 The city design was presented by Saudi Crown Prince Mohammed bin Salman himself, who explained why he believes that a concept of a conventional city should be transformed "into that of a futuristic one".
An ambitious urban development project involving
the construction of a city with no roads where 1 million people would live
has recently been unveiled by Saudi Arabia.
As per
the project, known simply as The Line, the new city is going to be built along a 170-kilometer long stretch of land
, resulting in the creation of what is essentially a chain of communities where residents would have easy access to the shops and services they require.