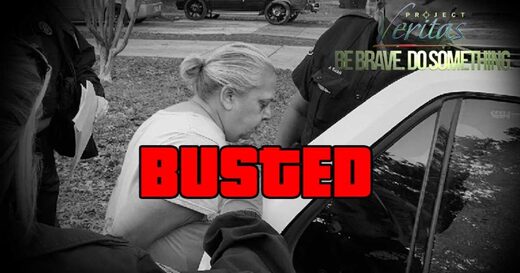 Finally!
In October Project Veritas released a bombshell undercover
video
of a Texas "Republican" consultant violating both Texas and federal laws.
Raquel Rodriguez, a consultant for GOP House candidate Mauro Garza was caught on camera coercing and bribing voters into voting Democrat.
Rodriguez is seen on camera taking the ballot from the voter and helping her fill it out.