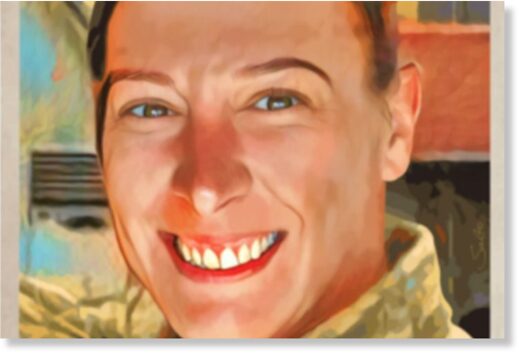 As usual, street artist SABO has managed to trigger the Left with his latest venture.
The artist, who
was on Capitol Hill
at the time of the rally and the riot, is well known for
tweaking the noses
of Leftist politicians,
Hollywood,
and
Trump himself
.
This time, however, SABO's using the Left's own rhetorical tropes to call attention to the case of Ashli Babbitt, the Air Force Veteran who was shot and killed by Capitol Police for breaching the Capitol entrance.
He's created a
free downloadable poster
of Babbitt in hopes that the life of the Trump supporter will not be forgotten.