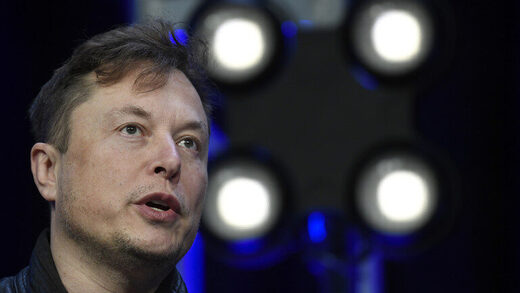 The new Twitter boss points out the platform has not banned "even the most far left account spouting utter lies."
Elon Musk has rejected accusations he was some kind of "right-wing bogeyman" and claimed that Twitter under his ownership has not banned any leftists, not even for "utter lies." As an example, the new Twitter owner cited last week's AP report claiming that a "Russian" missile had struck a village in Poland, which could have sparked World War III.
The comments came in response to conservative journalist Kyle Becker, who mocked "spoiled lefty journos" pretending that Musk was some kind of right-winger even though he was allowing "left-wing 'fake news'" to remain on Twitter.