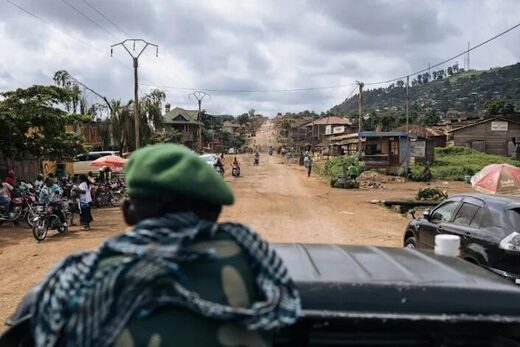 Suspected members of a notorious Islamist militia killed 16 people
as they were returning from a weekly market
in eastern Democratic Republic of Congo (DRC), local and medical sources said Friday.
The dead from the ambush on Thursday evening
included six women and a child, all of whom were shot
, Jerome Munyambethe, head of the hospital in the town of Oicha, told AFP.
"We have 16 bodies in the hospital morgue," town mayor Nicolas Kikuku said.