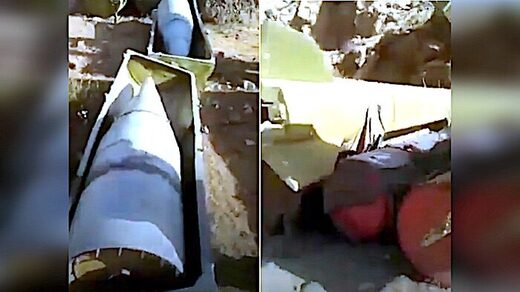 Taliban militants have found several old Soviet-made ballistic missiles in the Panjshir Valley while securing the region and defeating local resistance forces. However, the missiles appear to be in an inoperable condition.
Militants found the missile cache lying on the bank of the Panjshir River, footage that has surfaced online shows. The Panjshir Valley was taken over by the Taliban last week following a short-lived conflict with local forces.
Video shot by the militants shows
around 10 Luna-M (NATO reporting name FROG-7) short-range and 10 R-17 Elbrus (NATO reporting name Scud B) medium-range ballistic missiles.