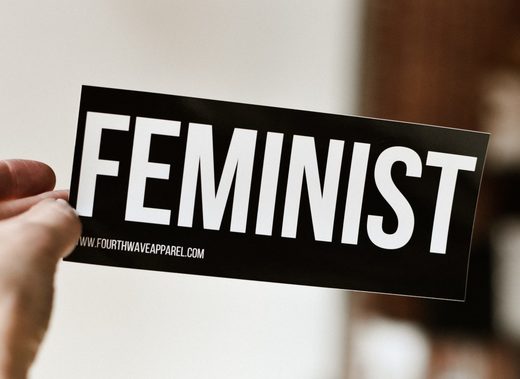 This week Melinda Gates said that she is committing
$1 billion to promote gender equality
by doing things like dismantling "harmful gender norms." To many people, this sounds like a wonderful idea, but in reality,
how effective are gender equality strategies that blame inequality solely on social factors such as gender norms and stereotypes?
Professor Alice Eagly, in
her paper
"
The Shaping of Science by Ideology: How Feminism Inspired, Led, and Constrained Scientific Understanding of Sex and Gender
,"
1
explores the ways in which feminism helped to create the now widely held misconception that gender is simply a product of social influence.
This feminist misconception is not simply a dry academic fossil from the nature-nurture debate — it's a flawed notion that has become central to how we treat men and women in all areas of life. This one-sided view of gender has caused problems in a range of areas, including therapy, the workplace, sports, and the law. Much of Eagly's expertise relates to workplace psychology, so this is the area on which she focuses.
The central problem highlighted by Eagly, who is herself a feminist, is that ignoring the biological influence on gender has "allowed mainstream feminist psychology to produce a description of the phenomena of women's disadvantage as rooted in the external environment — in the patriarchal structures of families, task groups, organizations, and nations. In this understanding, the individual psychological attributes of women have little, if anything, to do with disadvantage." (Eagly 2018, p.877)