NatGeo's Amy Briggs says men are compelled by the era due to interest in engineering and military: 'Full of good stories'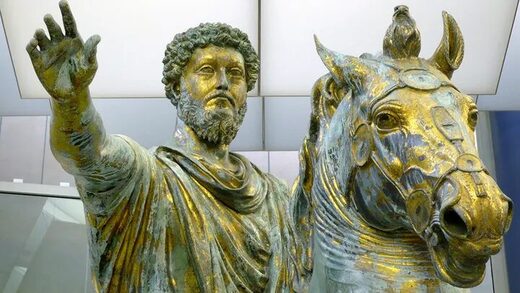 The
Roman Empire
may have left an amazing legacy — but men allegedly "geek out" about the period more often than expected.
A recent TikTok trend prompted women to ask the men in their lives how often they think about the Roman Empire.
The app exploded as
husbands, boyfriends, dads and friends revealed what they think about the era and its feats multiple times a week — if not every day.