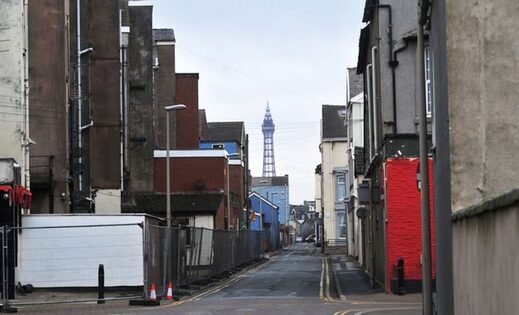 Government plans to
increase the state pension age to 68
have been blasted as "bonkers" in a town where average life expectancy is a low as 67.
For decades
the seaside resort of Blackpool
has been a much-loved destination for millions of holidaymakers.
But away from the bright lights of the illuminations and the thrills and spills of the Pleasure Beach rides, there are large pockets of
poverty
.
In 2019 the resort had eight of the 10 most deprived neighbourhoods in England
, according to government figures.