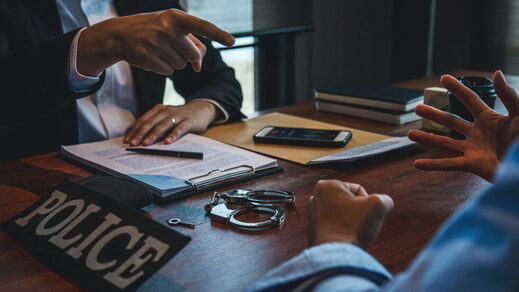 We'll soon have thought police exploring our private lives
Silence the wolf whistles, don't say 'you look lovely in lycra' to that woman at the gym, and don't tweet about transgender women not being real women. You could be breaking the law and be charged.
Welcome to an Orwellian world where what you think about women, gays or Muslims may now be criminalised under
hate crime
legislation proposed by the Law Commission. Since its invention in the United States in the 1980s, the number of different hate crimes have been growing and growing.