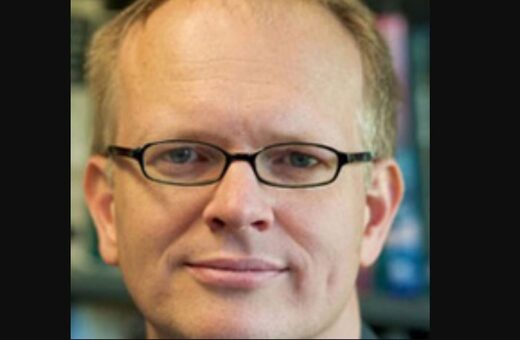 University of Rhode Island and Director of Graduate Studies
Erik Loomis
recently claimed "science, statistics and technology" are racist.
"Science, statistics, and technology are all inherently racist because they are developed by racists who live in a racist society, whether they identify as racists or not," Loomis tweeted in reference to a
New York Times
article.
"
This is why I have so much contempt for those, including many liberals, who 'just want the data.' The data is racist
!" he continued.
Loomis has come under scrutiny several times in the past for tweets and blog posts. He most recently made news for his blog post "
Why was Michael Reinoehl Killed
?" a reference to ANTIFA supporter Michael Reinoehl who was killed by police after killing Trump supporter Aaron "Jay" Danielson during an earlier
clash
.