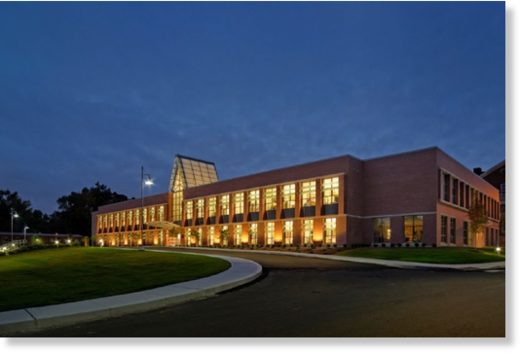 An investigation into inappropriate conduct at America's oldest school for deaf people corroborated multiple allegations of sexual and physical abuse that stretched decades, school officials said.
In a report, officials at the American School for the Deaf, in West Hartford, Connecticut, said Friday that the allegations involved former dorm supervisors, a maintenance worker, a dean and
the school's longtime executive director.
The alleged abuse occurred from the 1950s to the 1980s, the report said. The school was founded in 1817.
"The results of this investigation reveal startling and appalling truths," Executive Director Jeffrey S. Bravin and Catherine Burns, president of the board of directors, said in the report. "As a school community, we offer a sincere and heartfelt apology to the survivors of the inexcusable actions identified in this report and for the fact that the school did not prevent or stop them."