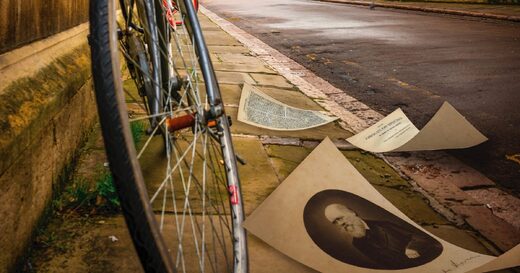 Neil Thomas was a steadfast Darwinist, until an unexpected event.
"I had something of an epiphany in a nightmare that Darwinism could not be true," he said. "I decided to read around a bit to see if this subconscious flash of insight could be true, and my research (which was diligent) confirmed the theory to be absurd."
"I realized I had been conned," he said. "I felt there was something dishonest about the huge claims made by Darwinism compared with the negligible evidence to support the thesis."
He was so alarmed by this conclusion that he felt impelled to write a book as a sort of warning call to humanity: "Beware! You have been fooled!"
That book has just been released by Discovery Institute Press:
Taking Leave of Darwin: A Longtime Agnostic Discovers the Case for Design
.