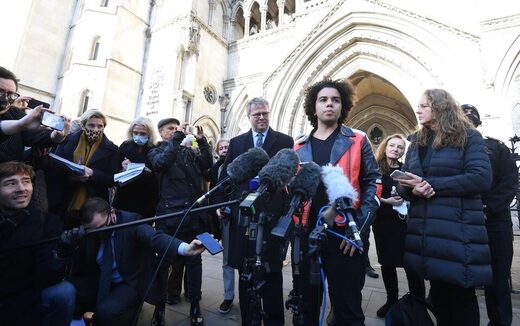 Children under 16 will be allowed to take puberty blockers without parental consent, the Court of Appeal has ruled.
Last year,
the High Court concluded it was "highly unlikely"
that a child aged 13 or under would be able to consent to the hormone-blocking treatment which used to treat children with gender dysphoria, and that it was "very doubtful" a child of 14 or 15 would understand the long-term consequences.
The Tavistock and Portman NHS Foundation Trust, which runs the UK's only gender identity development service (GIDS) for children, brought an appeal against the ruling in June.