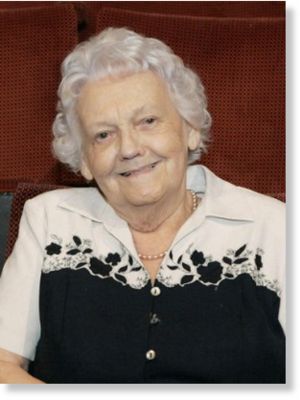 The Truth about what happened the night Maire Rankin was murdered will never be known, according to her daughters Brenda and Aine.
The two daughters gave their first interview to
TV3′s Midweek programme tonight
, in which they described the past two years and 10 months as a "living nightmare".
Their 81-year-old mother, Maire, was killed in the early hours of Christmas morning in 2008. Her neighbour, Dublin pharmacist Karen Walsh, was convicted of the brutal murder and jailed for a minimum of 20 years last Friday.
"The past two years and 10 months have been about Karen Walsh," Aine told presenter Colette Fitzpatrick during the interview. "We have been in court 50 times and have been completely and utterly obsessed with the trial. It has taken over.