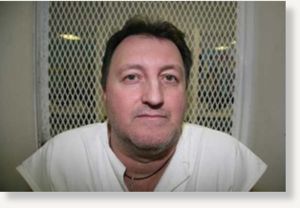 US officials in the state of Texas have carried out the state's first execution with a new drug used to kill animals, putting to death a man convicted of killing a woman.
The state officials said pento-barbital replaced sodium thiopental, which is no longer manufactured in the US, Reuters reported on Tuesday.
Sodium thiopental is the standard drug for carrying out death sentences and has been used in the nation's most active capital punishment state since 1982.
Cary Kerr, 46, was sentenced to death for the 2001 sexual assault and strangling of a 34-year-old woman.