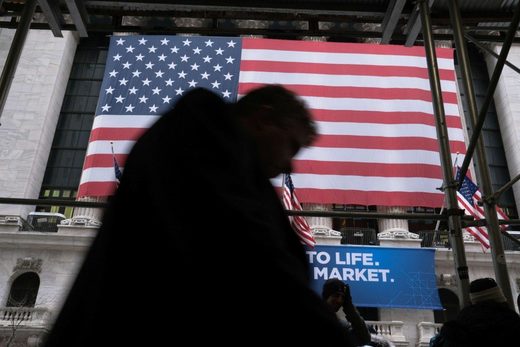 In July 2007, the
Post
published my article with the headline "Get ready for stock market collapse". Three months later, share prices slid into the abyss of the global financial crisis. I haven't predicted a market collapse since. I am predicting one now.
Back in 2007, signs of a market collapse were evident in overpriced shares, investor complacency, and fast-sprouting hedge funds and brokerage accounts. China was then an emerging economic power with ample debt capacity to cushion the world's fall.
But both China and US got their responses to the global financial crisis wrong. Rather than stimulating consumption that still lags, China stimulated investment despite its industrial overcapacity. The US stimulated consumption (remember "cash for clunkers"?) rather than investing in new technologies, worker retraining and still creaking infrastructure.