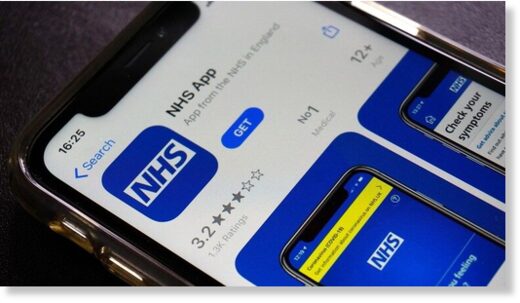 The plan to require digital vaccine certificates for entry to clubs and other venues will help pressure young people into getting the shot, UK Foreign Secretary Dominic Raab has acknowledged.
With more than 70% of adults in the country fully vaccinated, uptake among the young is still lacking, Raab said on Thursday, hinting that the health pass rollout could be abandoned if enthusiasm for the jab increases.
Reversing its position on the use of domestic vaccine IDs, the government announced last week that, starting from the end of September, proof of vaccination will be needed in order to go to nightclubs and attend events with large groups of people.
The foreign secretary told BBC Radio 4's 'Today' programme that the yet-to-be-implemented policy is designed to keep large venues in operation.