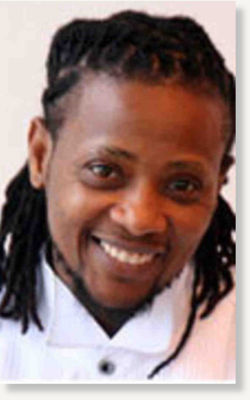 A transgender employee hired to oversee urine tests administered to men has filed a discrimination lawsuit against a Camden drug treatment center that fired him after it confronted him about his gender last summer.
El'Jai Devoureau, 39, said Urban Treatment Associates questioned him about his gender a day after he started working in the position, which had been open only to male candidates.
"Is El'Jai a male? The employer says no, and El'Jai says he is," said Michael Silverman of the Transgender Legal Defense and Education Fund in New York, which filed the lawsuit Friday. "He's undergone hormone treatment and surgery."