What's happened to Maria Zee is a sign of what's in store for all of us.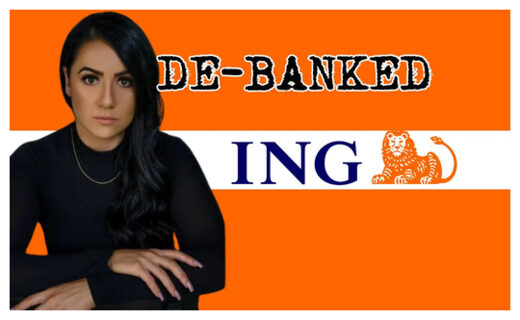 In Soviet Russia and Maoist China, communism was a government affair.
If you were reported by a colleague or family member as expressing beliefs contrary to the ideology of the state, or complaining about the lack of potatoes in the shops, you would be hauled in for questioning.
Generally, you were a goner unless you dobbed in someone else for real or imaginary crimes against the Party, or turned informant.
Files released after the fall of the Berlin Wall showed
one in six
East Germans were informants on their family, friends and neighbours.
Just as we didn't get class Marxism but instead identity Marxism in the West, we haven't got government communism, either. Not in the same way as the Eurasian nations had it last century. The protections for citizens' rights in liberal democratic states proved too strong.
Instead, in the West, communism got privatised. The Marxists evolved, like a virus; they put on suits and used the jargon of corporate capitalism while pushing to undermine liberal protections for individuals and create a slave society under the guise of a tolerance utopia.
We're seeing exactly the same totalitarian surveillance and control grid being erected in Western nations as in Eastern nations last century, but in our case, the long arm of tyranny is being exercised via the private sector.