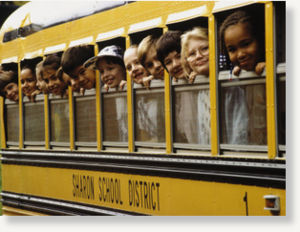 Lansing - Swift and severe changes are coming to Detroit Public Schools.
State education officials have ordered Robert Bobb to immediately implement a financial restructuring plan that balances the district's books by closing half of its schools, swelling high school class sizes to 60 students and consolidating operations.
This week, Bobb, the district's emergency financial manager, said he is meeting with Detroit city officials and will set up a meeting with Wayne County Regional Educational Service Agency to discuss consolidation opportunities in areas such as finance, public safety, transportation and other areas.
Bobb also is preparing a list of recommended school closures and Friday said layoff discussions are under way and would be announced closer to April, when notices would be issued. "We are moving forward with the plan," he said "Right now my focus is on my transition plan and the DEP (deficit elimination plan)."