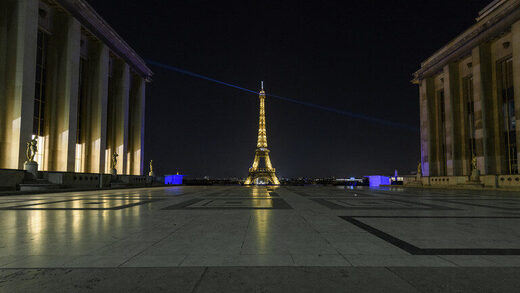 France may face rolling blackouts this winter if its electrical grid comes under severe stress due to cold weather and high demand, Xavier Piechaczyk, the head of energy regulator RTE, said on Thursday.
In an interview with France Info radio, he highlighted the risks of power supply shortages in January as the country struggles to restart its nuclear reactors, which were put offline for maintenance.
France produces roughly 70% of its electricity from a nuclear fleet of 56 reactors and 22 of them are currently shut down, causing a sharp drop in power generation.
The outages have compounded the energy woes, as the EU struggles with a sharp drop in natural gas deliveries from Russia.
While France is less dependent on Russian energy than other EU countries, the lack of domestic power generation that the nuclear industry normally provides is forcing the country to buy electricity from its neighbors.