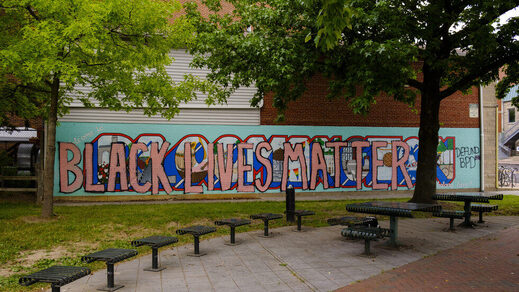 Multiple public figures have landed in hot water in the last week for using the 'n-word' in the context of condemning its use. Such an absurd catch-22 is emblematic of a sick society in which wokeness is used to control behavior.
Perhaps the most notorious racial slur in the English language, the "
n-word
" is generally considered anathema in US and UK society. This is 2020; we're supposed to have moved beyond using race and ethnicity as insults.
But the pre-Civil Rights era is resurfacing in strange ways: 'woke' agitators are pushing for everything from
reinstituting segregation
in schools to
purging
controversial figures from history, all in the name of (supposedly) improving race relations.
Instead of making race irrelevant, as civil rights leaders like Martin Luther King Jr. hoped to do, they've appointed it the most important attribute that can define a person. Accordingly, racial slurs have been elevated from venal to mortal sin, and the n-word has once again become a lightning rod for controversy.