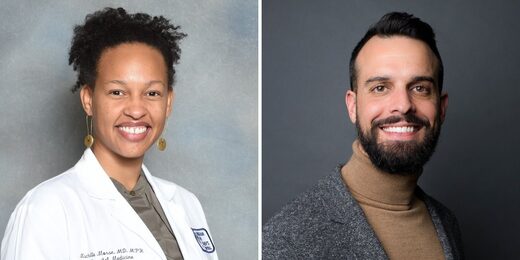 A pair of Ivy League medics want their hospital to give preference to racial minorities, based on the hateful doctrine of Critical Race Theory. With lives on the line, why does every elite institution encourage this insanity?
Bram Wispelwey and Michelle Morse teach at Harvard Medical School, and practice at Brigham and Women's Hospital. They're educated, they're accomplished, and they're flaming racists.
Last month they published an
article
in the
Boston Review
calling on the hospital to give "cash transfers and discounted or free care" to "black and latinx" patients, and to prioritize these patients for cardiology admissions, presumably over white people. Given that minorities have historically received poorer cardiological care than whites, the two doctors feel that the best way to redress the imbalance is to embrace the "antiracist agenda" of woke charlatans like
Ibram Kendi
, and turn the tables on whitey.