A generation of lonely and poverty-stricken pensioners needs urgent help from their communities, a think-tank study argues.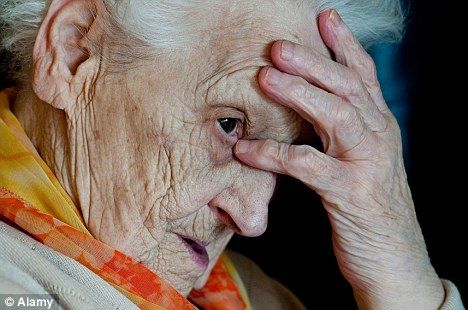 More than a million over-65s report feeling loneliness often or always, and a similar number feel trapped in their homes, according to the Centre for Social Justice.
The report by Work and Pensions Secretary Iain Duncan Smith's think-tank also claims that growing numbers are living alone in their own homes but are unable to meet repair and maintenance costs.
'The result is significant housing poverty among older homeowners, especially in the private sector,' it says.
'Currently there are 3.2million older householders living in non-decent private sector homes.'
The CSJ recommends that these pensioners should be prevailed upon to remortgage their homes to pay for this basic upkeep.