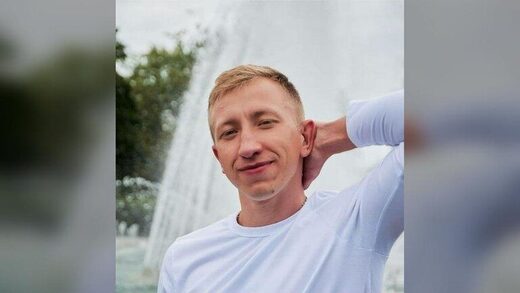 Vitaly Shishov, the head of an association of Belarusians living abroad in Ukraine, has been found dead in the Ukrainian capital, Kiev, police say. The activist disappeared while out running, sparking fears online for his safety.
On Tuesday, police in the city confirmed that his body had been found in a park near his home. In a statement, officials
said
he had been "hanged," and that his "mobile phone and personal belongings were recovered from the scene."
Investigators have now launched a criminal probe for "premeditated murder" and are asking all those who knew Shishov to come forward to "provide information about the last weeks of his life, his psycho-emotional state and any possible threats."