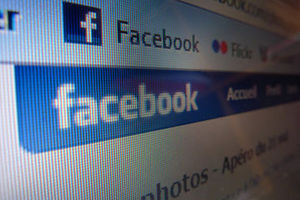 Facebook Inc. has agreed to delete all the facial recognition data it has collected from European users and switch off the feature in Europe by Oct. 15.
The move follows a review of the facial recognition feature that prompts users to "tag" friends in photos uploaded to the service.
Ireland's privacy regulator Billy Hawkes said Facebook would not turn it back on without agreeing with his office on "the most appropriate means of collecting user consent." He said Facebook was "sending a clear signal of its wish to demonstrate its commitment to best practice in data protection compliance."
Hawkes' office, which began reviewing Facebook's compliance with Irish and European Union data protection rules in 2011, has urged Facebook to give users a better understanding of how their personal data is handled and increased control over privacy settings. He said that the "great majority" of the recommendations had been implemented to the regulator's satisfaction.